Upstream Events: Vernon Coleman from Realtime, Jay Drain from Maven Ventures, Packy McCormick from…
Hey everybody,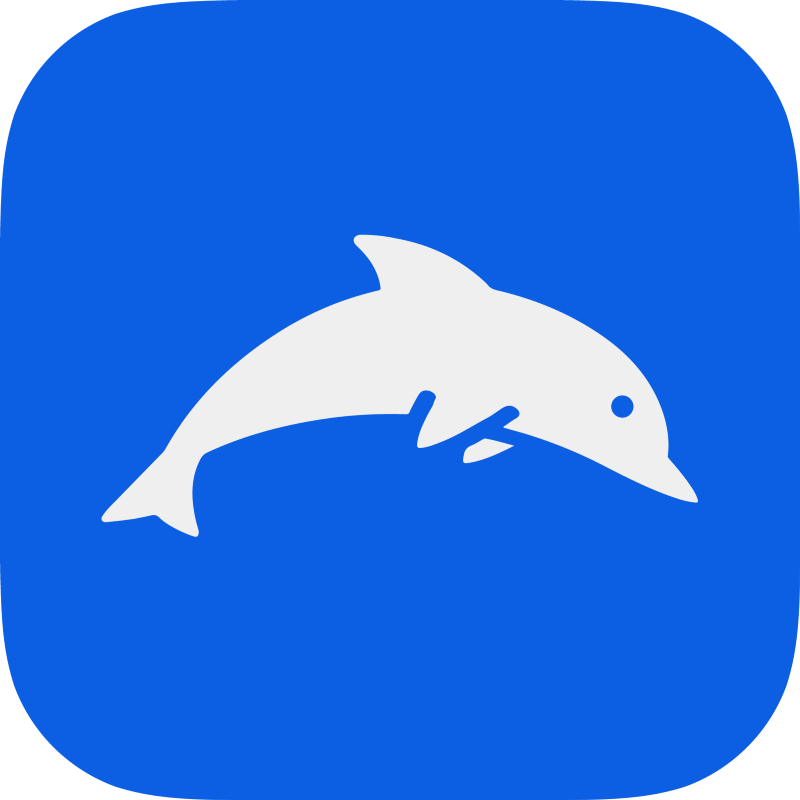 Hey everybody,
Watch your emails for a very exciting announcement from us on Wednesday! We can't wait to share what we've been working on (and there will be a gift!)
5 Things You Can't Miss:
Bonus: In case one IRL event in Miami wasn't enough, we now have TWO IRL Miami gatherings on the calendar.
Join us this Thursday, May 20 from 6–8pm ET at Parkline Apartments. Food and drinks are all covered by Coyo Taco (with a margarita bar!) and dessert will be in the penthouse. (RSVP)
Hot off the presses, we just confirmed our 15th Miami Tech Social for June 3 from 6–8pm ET at the DiLodo Beach Club at The Ritz Carlton, South Beach right before the Bitcoin 2021 conference. (RSVP)
Reminder: You can join from web or mobile!
Win of the Week: Has Upstream helped you professionally? Share your Upstream win with Alex/Sarah to get featured (& get a special Upstream gift!)
An Upstream win, we're celebrating our rapidly growing team!
We just welcomed Ilana Wieder as Head of Growth Marketing, Paul Garcia as a Senior Software Developer, and Sofia Guzowski as a Business Development Intern. We're hiring a Designer and Senior Software Developer if you know someone or want to join our amazing team! Email me at [email protected] or Sarah at [email protected] if you know anyone.
New Feature Alert: Start Your Own Community
Love being an Upstream community member? Want to host your own community? We've made it much easier and faster to start a community on Upstream.
You can start your own community in-app, and now only need to get approved by our community team. We've streamlined this process so you can get your community up and going asap. The old process required several emails back and forth.
You can start your own community on Upstream for Web here!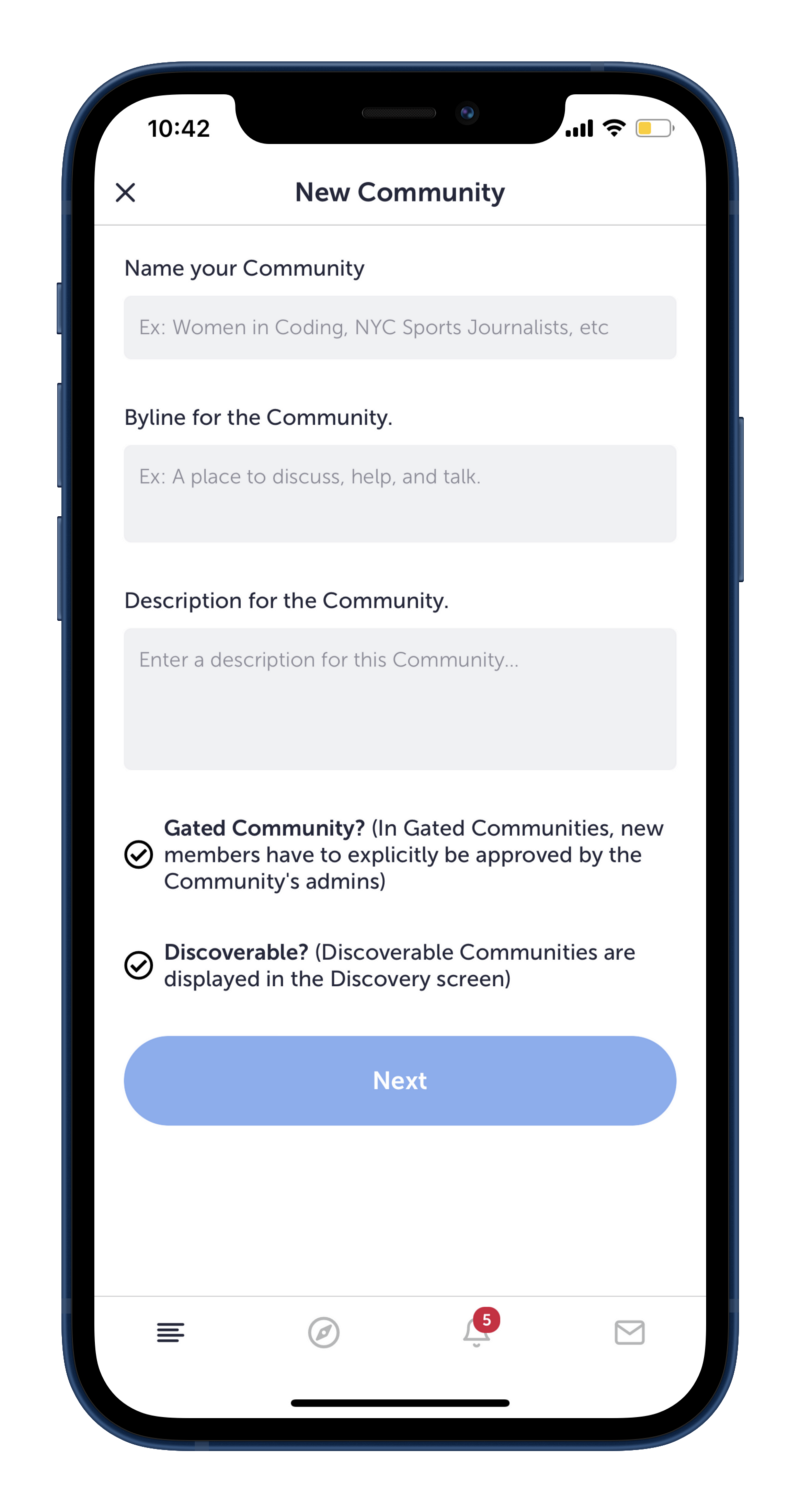 THIS WEEK'S EVENTS ROUND-UP
Open the links below from your phone or from your computer!
TUESDAY the 18th
Afternoon: 12pm — 5pm EST
Evening: 5pm — 8pm EST
WEDNESDAY the 19th
Afternoon: 11am — 5pm EST
Evening: 5pm — 9pm EST
THURSDAY the 20th
Morning / Afternoon: 12pm — 5pm EST
Evening: 5pm — 9pm EST
Friday the 21st
Morning: 9am — 12pm EST
Afternoon: 12pm — 5pm EST
Notable Upcoming
If you have any friends you think might like the events above, share the link with them so they can RSVP and join!
Can't wait to see you at an event!
Alex
---