Upstream Events: Sophie Hoffman from GSV Ventures, Shriya Nevatia from On Deck, Zeeza Cole from…
Hey everybody,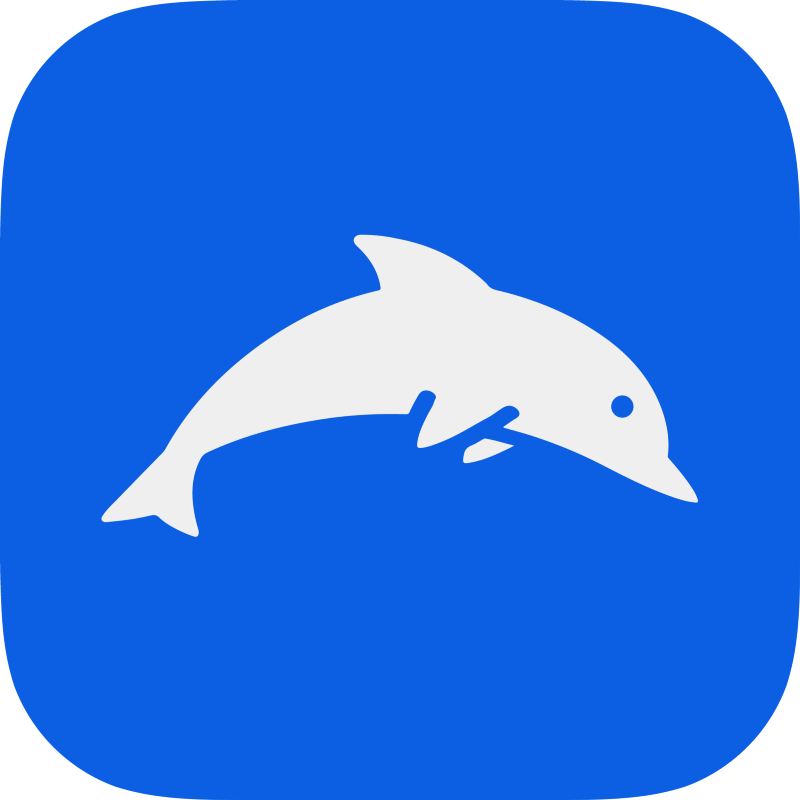 Hey everybody,
Happy Monday! Can't believe it's already April.
Three Things You Can't Miss:
Thursday at 7pm ET: Get on deck and get all of your questions answered about the professional upskilling programs that have taken the world by storm! We can't wait to chat with Shriya Nevatia, Program Director at On Deck (RSVP)
Wednesday at 12pm ET: Join us for a 10 min mindful reset with our Head of Community, Sarah, who is a certified yoga teacher and mindfulness facilitator. She'll lead us in an approachable 7 minute meditation, all levels of experience welcomed! (RSVP)
Just launched — Sustainability Changemakers Community: Jack Policar, COO of Phood, and Sonia Ketkar, CEO of Greenverd, have launched an action-oriented community of sustainability changemakers. Their first event is next week Thursday, 4/15 at 6:30pm ET with Akanksha Halbe from the United Nations Foundation. (RSVP)
Reminder: You can now join events from your computer!
Win of the Week: Has Upstream helped you professionally? Share your Upstream win with Alex/Sarah to get featured (& get a special Upstream gift!)
Founders inspiring founders! Jasmine Maietta, founder of Round21, was on our Pitch Night last week and inspired Nadia Haven with her amazing pitch. Such a great reminder that you never know the ripple effect you have and who you are inspiring.
New Feature Alert: Video Recording From Events
Want to go to an event but the timing doesn't work?
We've added two things:
1) The ability for admins to be able to download event video and audio to share.
2) The ability for admins to make event video and audio available for community members on the Upstream for Web event page.
In the future, we plan to make replays viewable from Upstream without needing to download.
THIS WEEK'S EVENTS ROUND-UP
Open the links below from your phone or from your computer!
MONDAY the 5th
Afternoon: 12pm — 5pm EST
Evening: 5pm — 8pm EST
TUESDAY the 6th
Evening: 5pm — 8pm EST
WEDNESDAY the 7th
Afternoon: 11am — 5pm EST
Evening: 5pm — 8pm EST
THURSDAY the 8th
Afternoon: 12pm — 5pm EST
Evening: 5pm — 9pm EST
Friday the 9th
Morning: 9am — 12pm EST
Afternoon: 12pm — 5pm EST
Notable Upcoming
If you have any friends you think might like the events above, share the link with them so they can RSVP and join!
Can't wait to see you at an event!
Alex
---