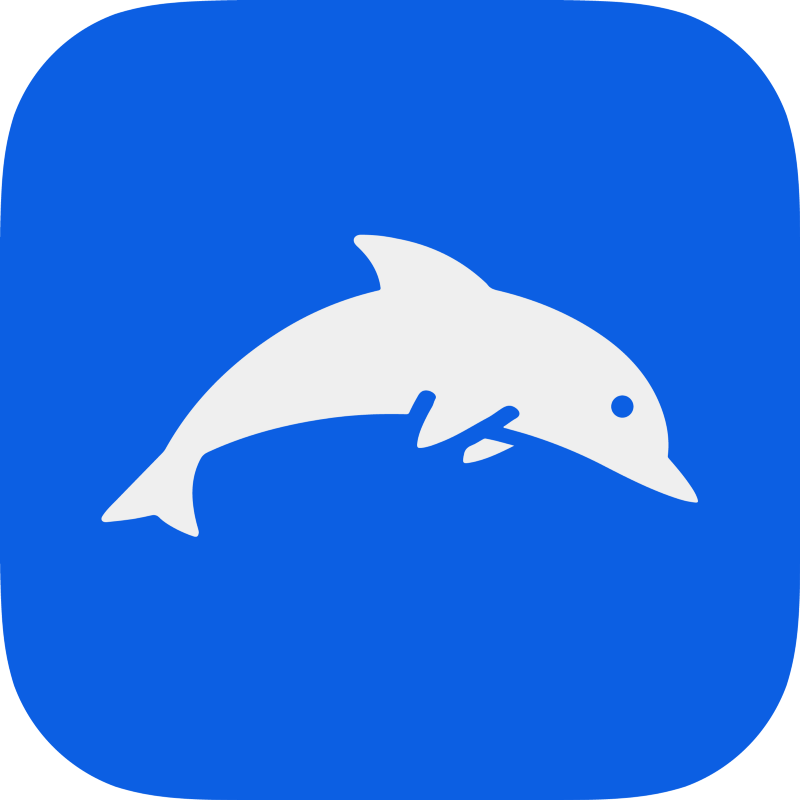 Nikhil Basu Trivedi & Mike Smith from Footwork, Stephanie Manning Cohen from Lerer Hippeau, Emily…
Hey everybody,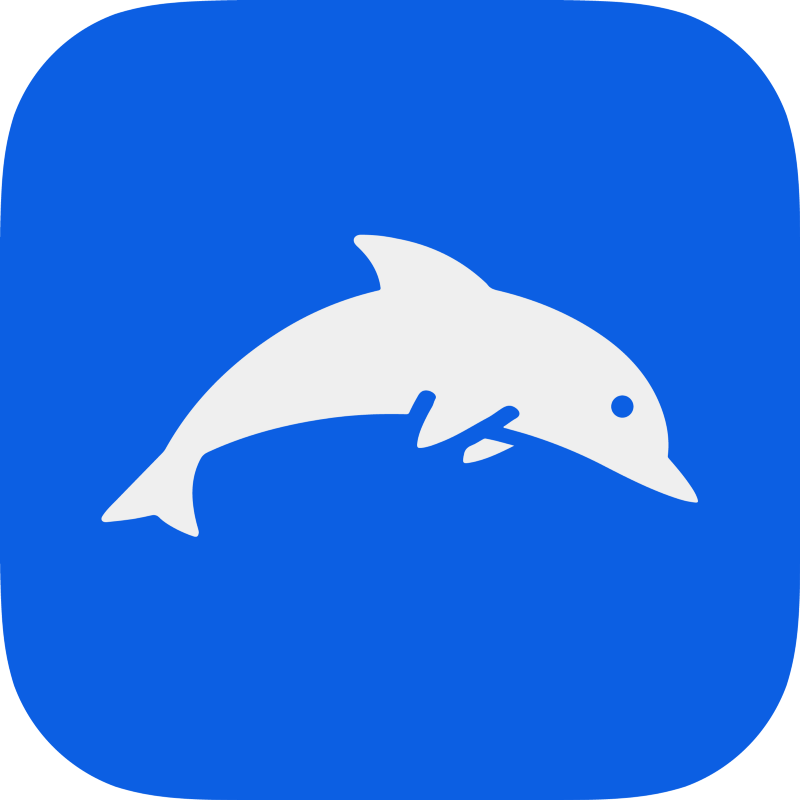 Hey everybody,
Hope you were able to get outside this weekend! Packed week coming up, see you at an event or two.
5 Things You Can't Miss:
Bonus:
Teal's Career Growth Summit is coming up May 4–6. Join a session with an amazing speaker and meet some new folks in your industry! (RSVP)
Celebrate Mother's Day on May 5th at 12:30pm ET with Stacey Delo, Founder of Apres and author of Your Turn: Careers, Kids, and Comebacks — A Working Mother's Guide, in this special Future of Motherhood event. (RSVP)
Reminder: You can join from web or mobile!
Win of the Week: Has Upstream helped you professionally? Share your Upstream win with Alex/Sarah to get featured (& get a special Upstream gift!)
We're super pumped to have been featured in Business Insider's round-up of 14 apps that Gen Z investors are obsessed with right now! Thank you Corinne Riley for the shout-out! You can watch her talk in the Future of Work Community with Jing Herman here.
New Feature Alert: Improved Admin Onboarding
If you've been thinking about hosting your community on Upstream, you can request a new community within the app. Our Head of Community, Sarah, will reach out with this Welcome video to better understand how we can support you. We also have a video series for hosting your first event with Upstream here.
🔗 https://www.videoask.com/f7gxzi69q
—
THIS WEEK'S EVENTS ROUND-UP
Open the links below from your phone or from your computer!
TUESDAY the 27th
Afternoon: 12pm — 5pm EST
Evening: 5pm — 8pm EST
WEDNESDAY the 28th
Morning: 9am — 12pm EST
Afternoon: 12pm — 5pm EST
Evening: 5pm — 8pm EST
Emily St. Denis — Head of Platform at Female Founders Fund
Stephanie Manning Cohen — Senior Director of Platform at Lerer Hippeau
THURSDAY the 29th
Afternoon: 12pm — 5pm EST
Evening: 5pm — 9pm EST
Friday the 30th
Morning: 9am — 12pm EST
Afternoon: 12pm — 5pm EST
Notable Upcoming
If you have any friends you think might like the events above, share the link with them so they can RSVP and join!
Can't wait to see you at an event!
Alex
---